WE PAY 100% OF THE BEST NEGOTIATED COMMISSION
Earn more commission, and grow your travel business.
As part of the Savenio network, the prospect of running your own business whilst maintaining a work life balance is very easy to obtain. Whether you want to work from the comfort of your home or whilst travelling, Savenio offers you great flexibility and rewards with a higher commission.
How much more can I earn with Savenio?
We understand that building a strong, and reliable income stream from travel requires hard work, commitment and a passion for the industry. That's why we reward our members with the best commissions in the business.
Yearly Turnover
Your Commission
Yearly Turnover
Your Commission
Yearly Turnover
Your Commission
Based on the average commission percentage earned by the Savenio affiliates before expenses.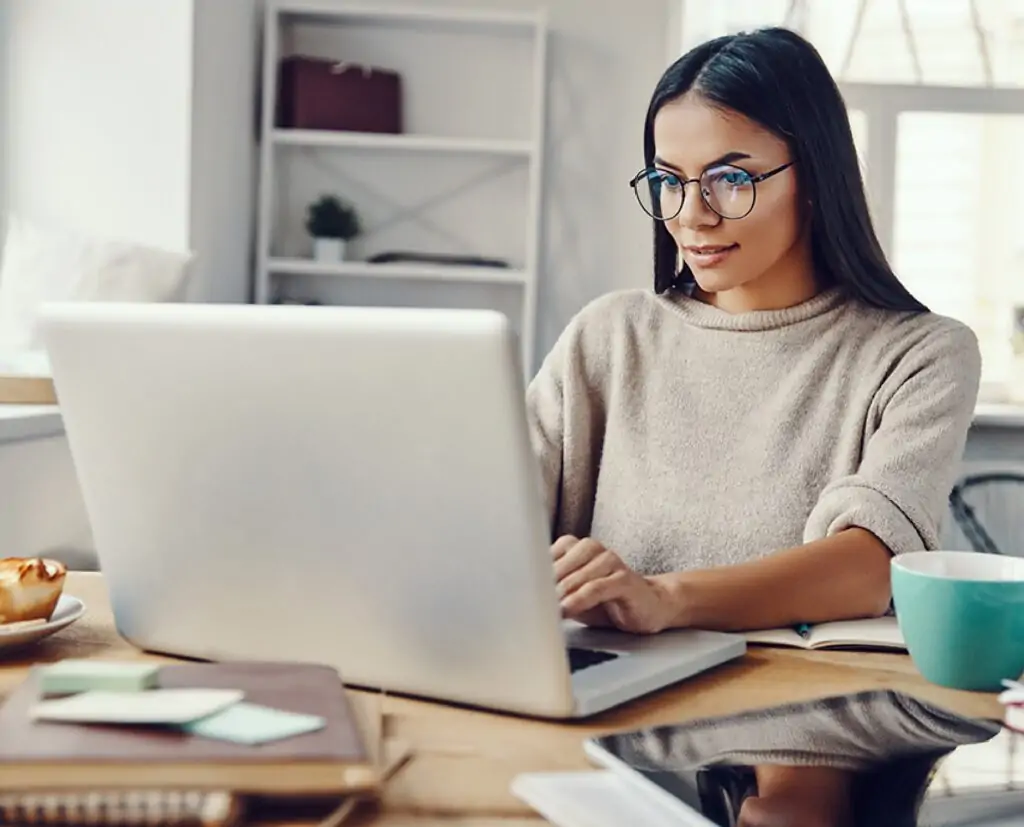 Work for yourself and earn the best rates in the industry.
Savenio's membership program is a way for experienced consultants to work for themselves, while still achieving the maximum commissions possible. Stop writing millions of dollars in sales and earning less than you deserve. With Savenio, we do not clip or cut any commissions from any suppliers. You receive 100% of 100% of the at source commissions you write.
How do I join the Savenio team?
Download our Application Pack
Grab our FREE Application Pack from this website, giving you everything you need to know!
Talk to our leadership team
Schedule a call with our leadership team and speak with our members to learn how Savenio can work for your business.
Start earning 100% commission
Once you are accepted, you get access to our buyers network and exclusive tools to start growing your business.
Here's what some of our team members & suppliers have to say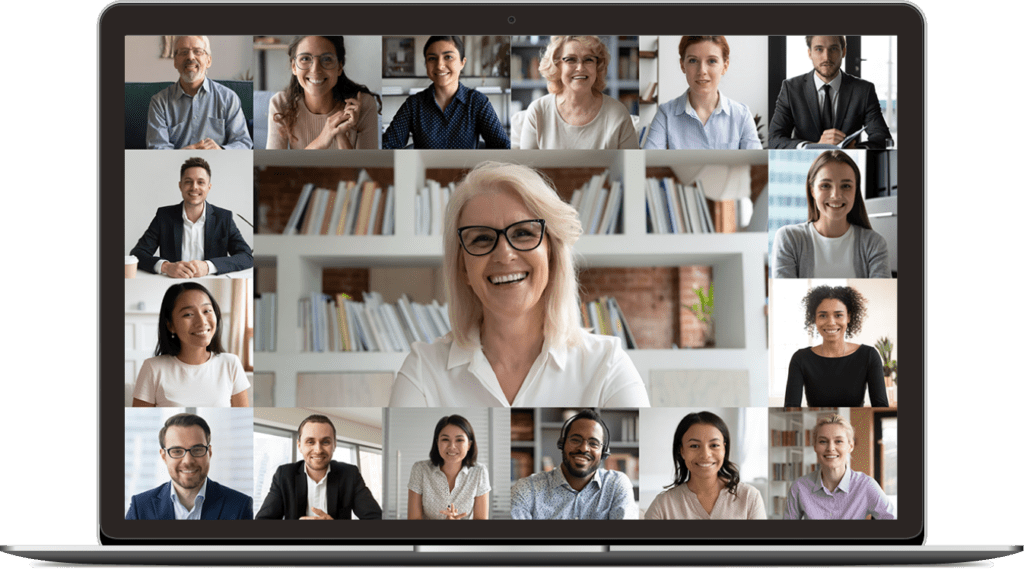 "I highly recommend Savenio"
We have worked in the travel industry for 40 years, consulting, managing and owning a successful travel company, both corporate and leisure. Joining Savenio has given us the opportunity to retain our independent identity, while tapping into a larger organisations infrastructure and benefits. If you are seeking an autonomous, professional and supportive partner for your home based or small office travel business, I highly recommend Savenio.
"You are never alone!"
Savenio allows the development of relationships with a team of travel professionals who care and share their knowledge, being able to exchange valuable information, whilst being a travel entrepreneur. You are never alone!
"My clients love all of the added benefits and amenities"
Whilst I had enjoyed working in a Home Based model for 6 years I was craving both the independence and higher income that I could earn as an Affiliate with Savenio. The unexpected added benefit was the ability to grow my luxury business in both cruising and via Virtuoso hotels and resorts. My clients love all of the added benefits and amenities.
"Making the leap from a well know retail travel agency, to being my own boss as a Savenio Affiliate, was hugely daunting."
I needn't have worried!! Not only do I get to keep 100% of my commission, I now have the flexibility to work around my young family and spend more time with them. Savenio is a very close nit family and I am lucky to be surrounded by some of the best talent in the industry. You never stop learning in travel and I certainly appreciate the way that my fellow Affiliates are always sharing their knowledge and experience.
Get started earning more commission
Join the Savenio family and start earning 100% commission right away. Best of all, it's easy to get started!. Simply download our Application Pack today!