Here at Savenio, we encourage and support independent operators. We want to ensure that you retain total control over your business, while still elevating both your customer outcomes and your own revenue. In other words, we want to help you get results.
Savenio's membership program is a way for experienced consultants to work for themselves, while still achieving the maximum commissions possible. Stop writing millions of dollars in sales and earning less than you deserve. With Savenio, we do not clip or cut any commissions from any suppliers. You receive 100% of 100% of the at source commissions you write.
Collaborative, Friendly Community
When you join us, you join a network of friendly and engaged travel consultants, who are dedicated to mutual success. We've built our program specifically for travel professionals who are ready for the next step in their business. And every member with Savenio is available to support and help every other member.
This is a community of professionals – not hobbyists. We admit only the top 2% of travel agents in Australia. Each member also must have a minimum of three years' experience in the travel industry, and a minimum turnover of at least $1,750,000 for 100% model. This combined experience means that collaboration is a fruitful endeavour for every single member.
Unlike other travel networks, we pay 100% of the commission we receive from vendors. We don't slice a cut for ourselves out of your piece. There are other networks that claim to pay 100%, but in reality they aren't passing through the full vendor commissions.
We offer an 85% and 95% models for those agents that don't meet the minimum requirements for the Savenio Elite 100 Model. Both models are designed to carry the agent through to when they are able to move onto the 100% model. This let's new to home-based agents, or those with less turnover, create their own identity and to scale their businesses to the 100% model.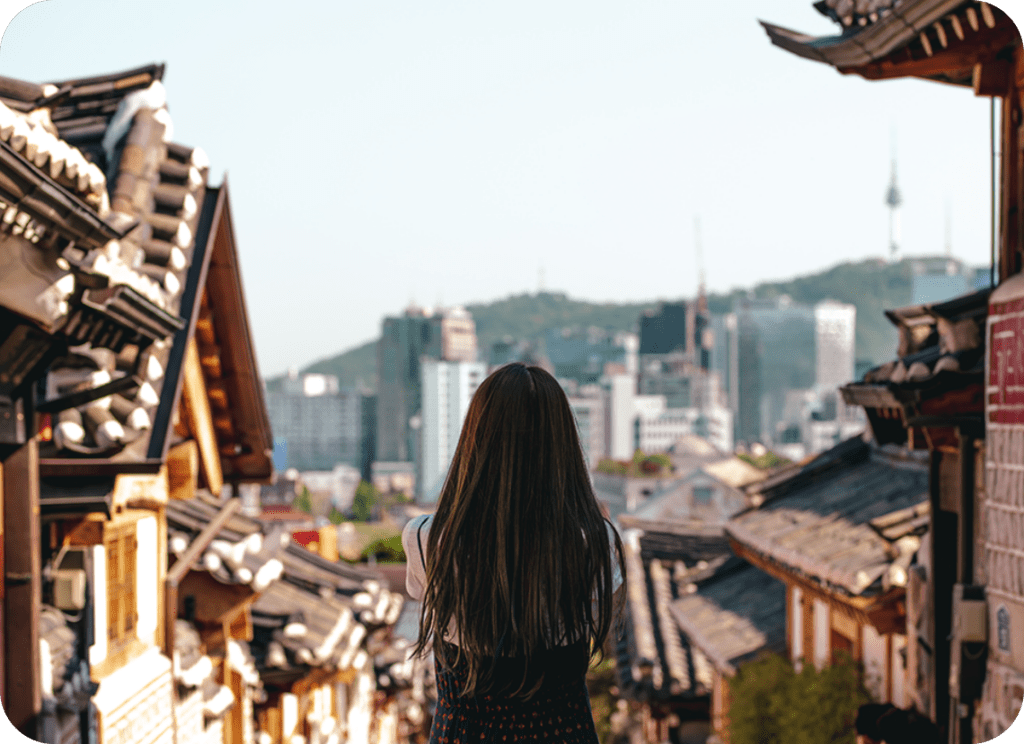 You don't have to give up your uniqueness and brand loyalty in order to join us. In fact, we wouldn't want you to.
With Savenio you have the best of both worlds. You're able to tap into the massive buying power of our network, while still operating under the banner of your own brand in the industry. That means you retain the brand loyalty and recognition from your customers that you've built over the years as well as the advantages you've established through your own marketing and visibility. And you're able to grab the new advantages that come from working with a large network of global, interconnected travel agents and suppliers.
We Won't Compete with You
David Brandon (Managing Director) has been in business for over 40 years and believes wholeheartedly in working with, not against, his fellow agents. As an independent affiliate you are self-employed and your clients remains yours. We will keep this information strictly confidential and never compete with you for your own clients.
At Savenio we are in the business of growing our members' success, not undercutting it. And we know that when we support each other, we can all do well.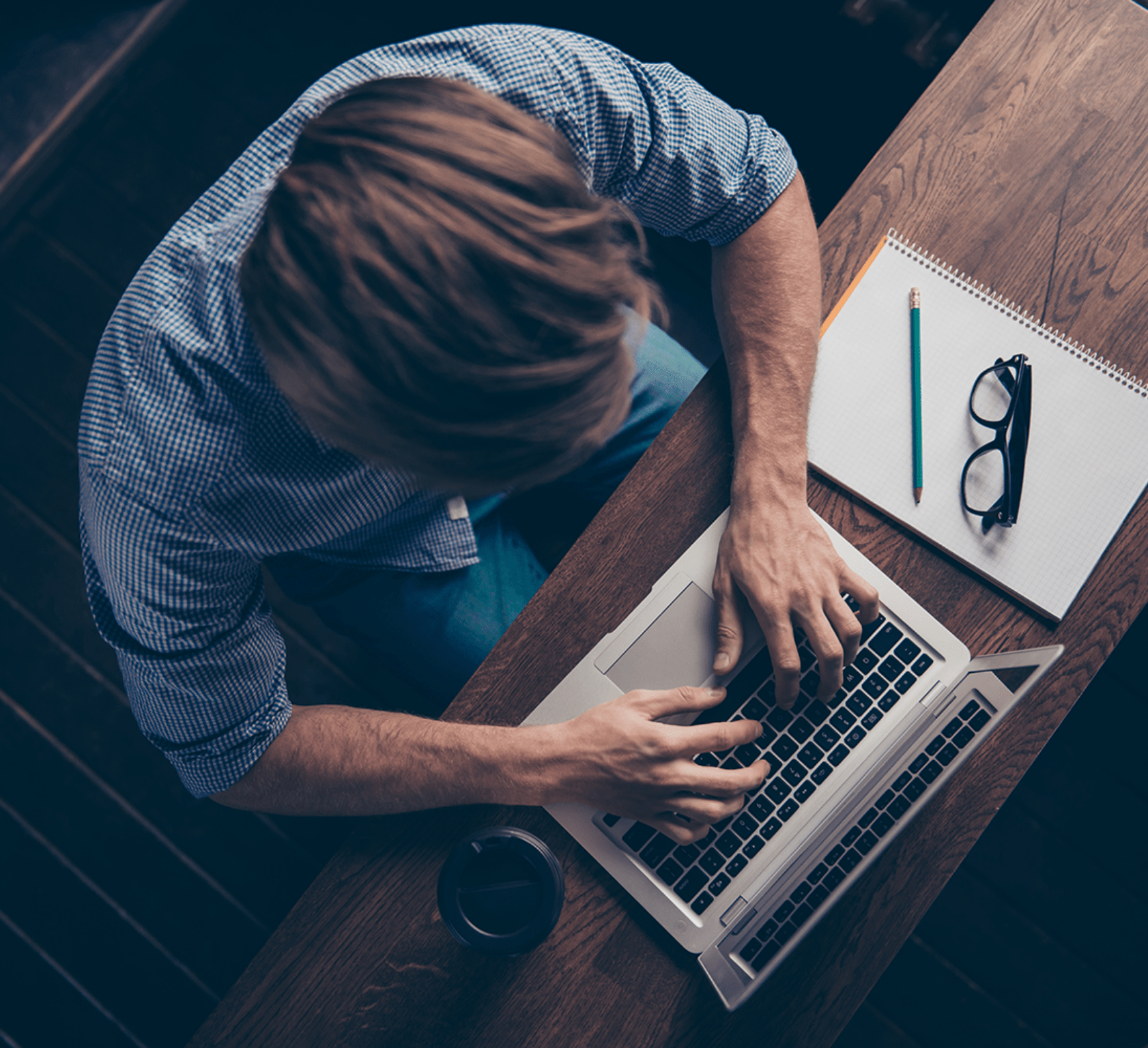 Over 40 Years of Experience
With almost four decades of knowledge and experience selling premium, luxury travel we know what you need to build your brand, be successful and thrive. We've developed strong industry relationships over many years, which are the key to the successful negotiations that benefit all of our members. And as one of the most highly respected travel networks in Australia, we have a pivotal role in the travel industry.
Our experience gives us the tools we need to succeed in a competitive industry and during tough economic times and helps us plan for the future by learning from the past.
"There's nobody else in travel you want to be partnered with"
If you're a serious travel professional, there's nobody else in travel you want to be partnered with than Savenio. This is an amazing team built on a foundation of trust, ethics, integrity, passion and unwavering support. For those who choose to partner with them, the only regret you'll have is that you didn't move to sooner.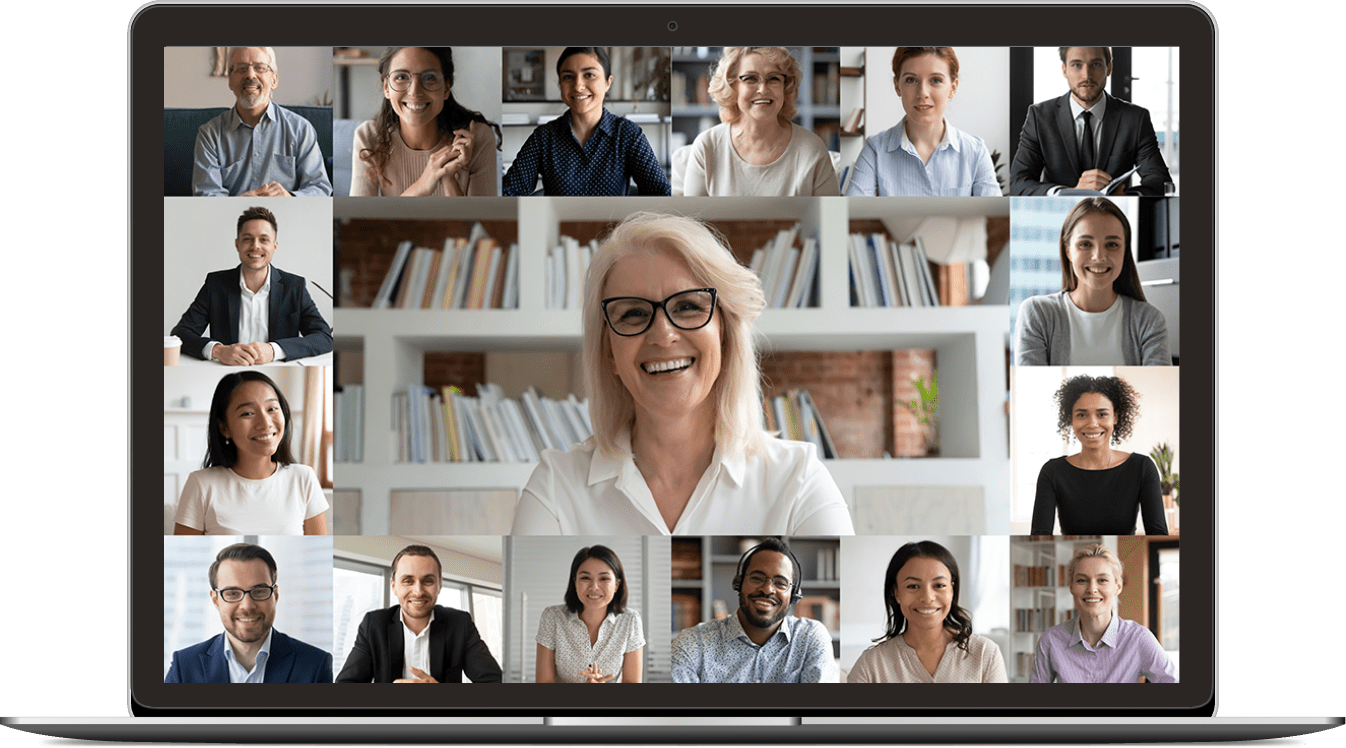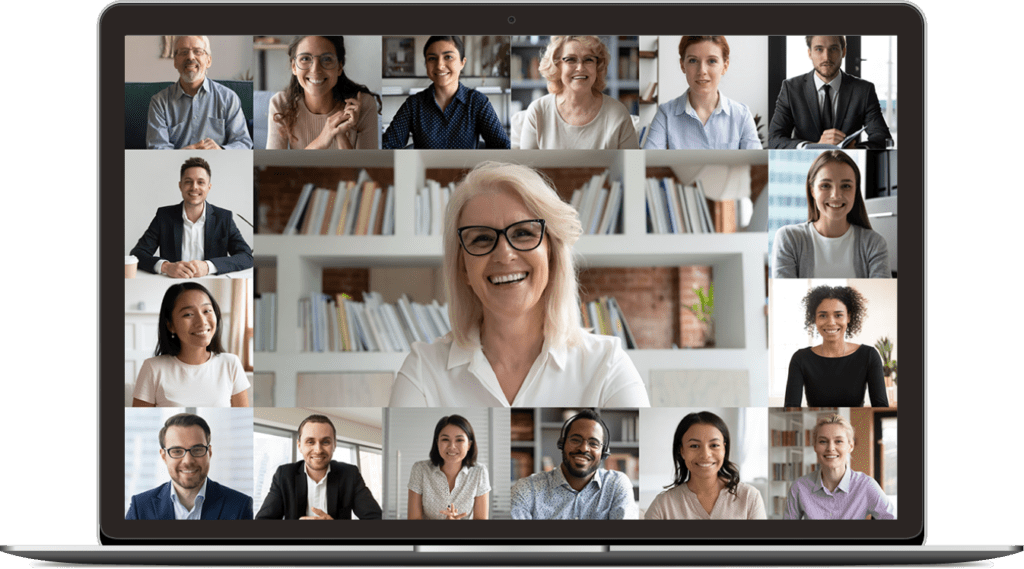 Get started earning more commission
Join the Savenio family and start earning 100% commission right away. Best of all, it's easy to get started!. Simply download our Application Pack today!