When David Brandon (Managing Director) thought about what he'd want out of a team it was a supportive environment, a collaborative approach, exclusive front and back end systems and a 100% commissions model.
He got his wish.
As luxury travel specialists, at Savenio we strive to be our customers dream concierge. Our goal is to make every travel experience feel like the ultimate, luxe adventure. We do that by pulling together the best and the brightest travel advisors (you) to create a globally connected team whose expertise opens up the world to our customers and grows every advisor's business in the process.
At Savenio we are proud members of the internationally acclaimed, invitation-only Virtuoso Network. Virtuoso is the world's leading luxury travel network, and Savenio's exclusive membership with the renowned Virtuoso gives your clients access to experiences, amenities and truly incredible benefits you never thought possible.
Savenio is a multi-award-winning travel agency, having been awarded Virtuoso's Top Producing Agency in Australia several times. We've also ranked amongst the top 5 members consistently for many years.
At Savenio we take experienced travel advisors (you) and propel you to that next level in both client satisfaction and revenue earnings. We do this by creating a membership-style organisation that supports every step you take, that provides you with the booking and automated systems you need to make your life simpler and easier and by passing through 100% of supplier at source commissions to you.
Our goal at Savenio is to work with you to elevate your own brand, and help you build your own business to reach new, unimagined heights.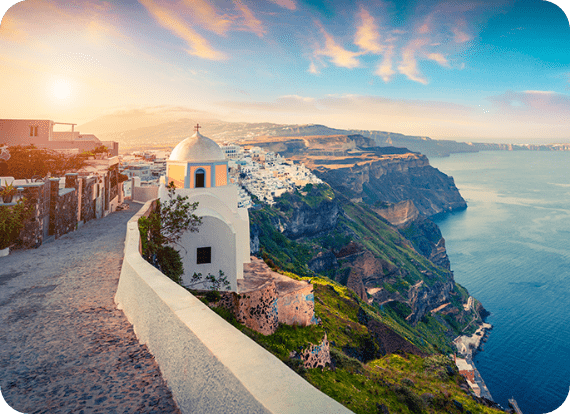 With nearly four decades of experience as a travel agent, David understands what it's like to be on the front lines every day, working with customers and creating the ultimate travel experiences for them. And travel is in his blood.
David grew up in a little country town, and worked in his family's small business during the early part of his career. But he wanted something different, something more. So, he moved to Brisbane and bought a brick and mortar travel business. Over time he began to shift his focus from family holidays to high-end cruising and luxury travel, and then from a permanent bricks-and-mortar location, to a flexible home-based model.
By the time he'd founded Savenio, David had the experience and knowledge to offer incredible award-winning travel services not just to his own clients, but to a broader clientele. So he decided to build a collaborative membership model that could act as a foundation for other travel advisors to grow their own success as well.
"You are never alone!"
Savenio allows the development of relationships with a team of travel professionals who care and share their knowledge, being able to exchange valuable information, whilst being a travel entrepreneur. You are never alone!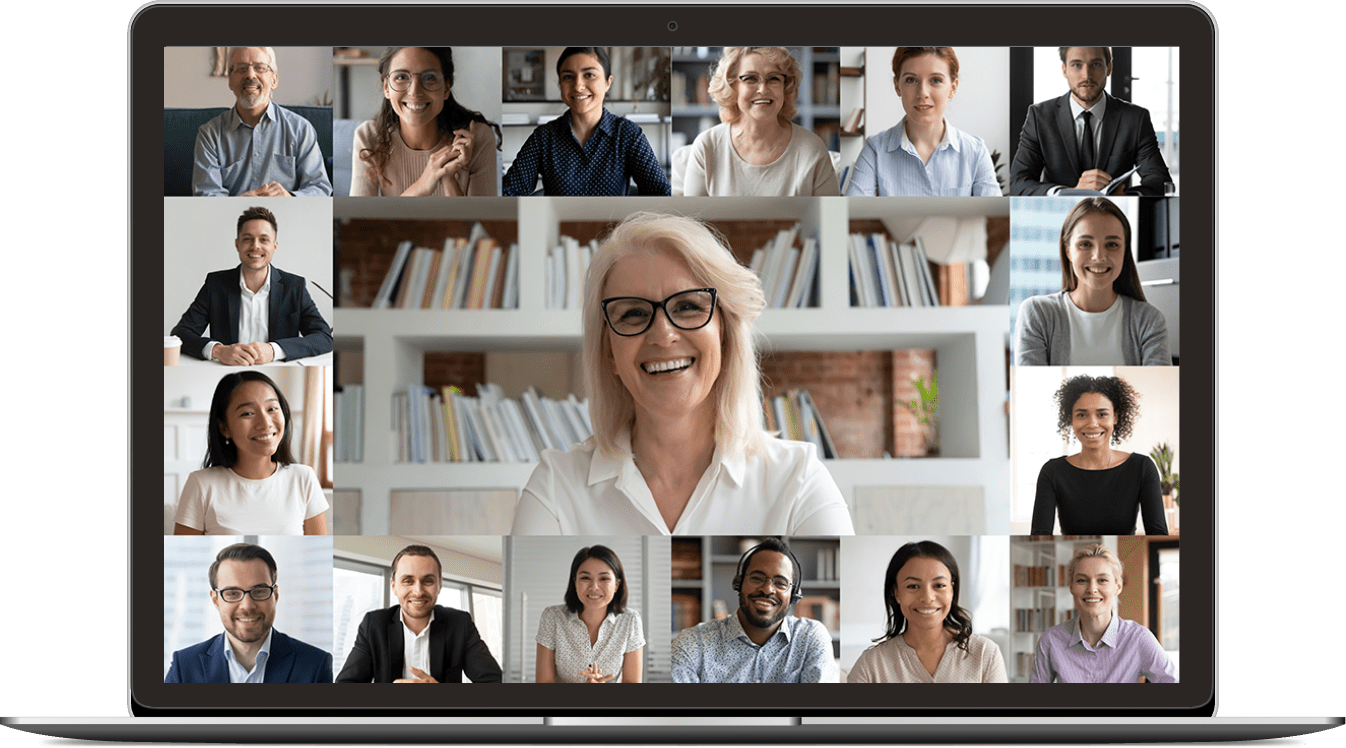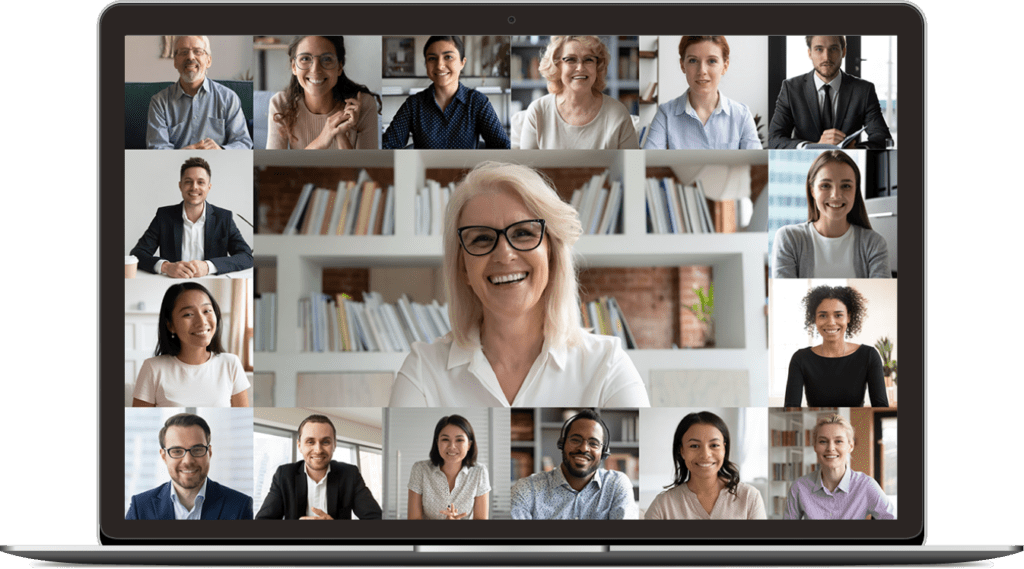 Get started earning more commission
Join the Savenio family and start earning 100% commission right away. Best of all, it's easy to get started!. Simply download our Application Pack today!