Get Started Earning More Commission Today
Join the Savenio family and start earning 100% commission right away. It's easy to get started.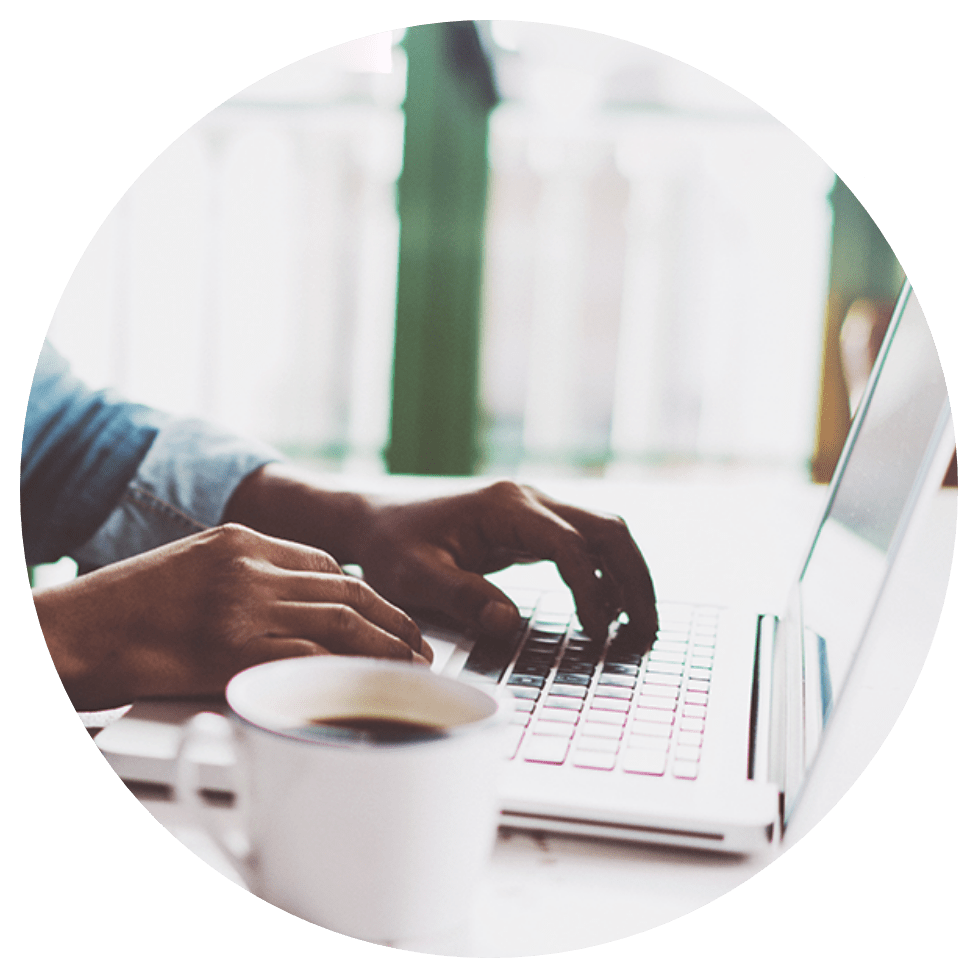 Fill out our
expression of interest form
Simply fill out our expression of interest form and one of our team members will be back in touch to discuss the application process.
Following the initial consultation our team will guide you through the application process and discuss which model is going to be best suited for you.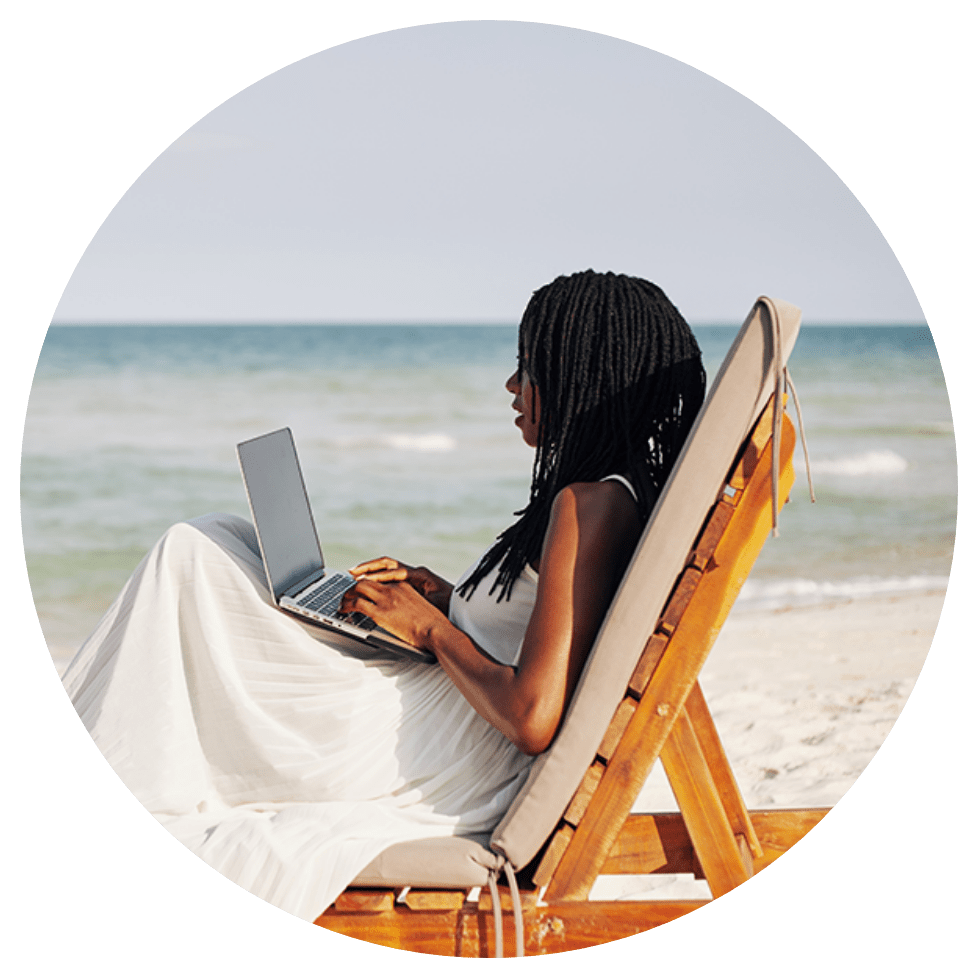 Start earning up to
100% commission
Once you are accepted, you get access to our powerful network, and cutting-edge, exclusive tools to start growing your business.
The Savenio Team Benefits
When you join the Savenio team, you'll receive access to a vast array of benefits, including:
Start Earning 100% Commissions Today!
"I highly recommend Savenio"
We have worked in the travel industry for 40 years, consulting, managing and owning a successful travel company, both corporate and leisure. Joining Savenio has given us the opportunity to retain our independent identity, while tapping into a larger organisations infrastructure and benefits. If you are seeking an autonomous, professional and supportive partner for your home based or small office travel business, I highly recommend Savenio.